Here's what's happening and when during this busy holiday season: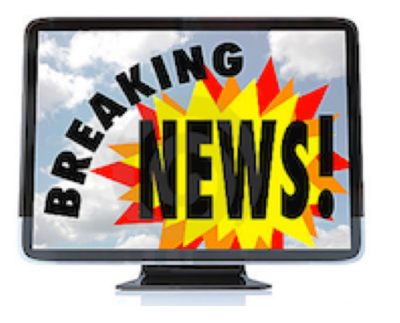 December 11 – Christmas Pageant  The youth of FCCSR will take over our Sunday Worship to present their dramatic interpretation of the Christmas Story.  It's chaotic.  It's fun.  And, if often provides a surprising insight into the deeper meaning of Christmas. This year The Jerusalem Evening News will explore the surprising beginning of Jesus of Nazareth. Live interviews, archival surveillance camera footage, on-the-scene action reporting, and distinguished commentary will bring to life the amazing events at the start of the life of Jesus. Curtain time is 10 AM.
December 11 – 25  "La Posada"   Join in our annual tradition of inviting Mary, Joseph and Joshua (the donkey) to share your home, "to welcome them into the "inn". The beautiful paper maché family were made by our beloved past members, Millie and Julianne. They will start their journey from church on the third Sunday of Advent, following the pageant, and then whoever has the family will arrange the transfer and delivery to their next home. There is a journal to share pictures or thoughts about your time with the trio that you would like to share. There will be a sign-up sheet to schedule your visit during community time, Sunday December 13th.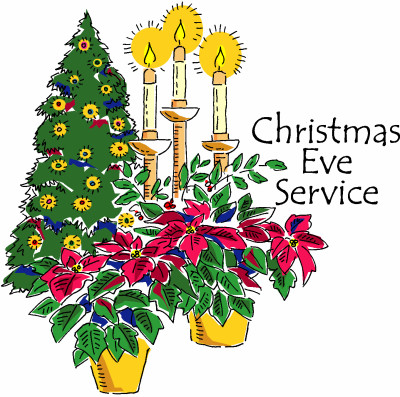 December 24 Christmas Eve Services
7 PM – A family service celebrating the Christmas story through scripture readings and carols. Children are invited to bring nativity scenes or statuettes of Madonna and Child to place on the alter during the service.
11 PM – A contemplative service of anticipation with candle lighting, Communion and music.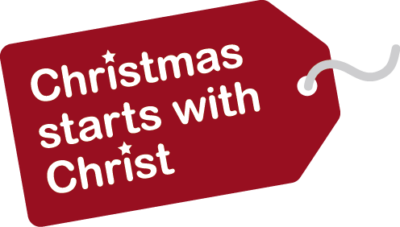 December 25 Christmas Day Service
10 AM — This year Christmas lands on a Sunday, and we will be worshiping at our regular time. Please join us for a joyful celebration of our favorite Christmas carols, Communion, and singing of the Good News. Come dressed in your Sunday best or your bedroom slippers to celebrate with us on this most holy of days.
Click here to download a printable, post-able copy of this schedule, including detailed info on sermon topics.