Here's where you can stay in touch with all that's happening at FCCSR. Mouse over any event for more information.
(Note: We're trying out a new calendar format. Please be patient while we work out a few bugs)

Sun
Mon
Tue
Wed
Thu
Fri
Sat

Holiday Party and Gift Shop 6:00 pm

Holiday Party and Gift Shop

Nov 17 @ 6:00 pm – 8:30 pm

Come and enjoy seasonal nibbles and a cup of hot cider, chat with friends, and get a head start on holiday shopping. The Board of Mission is hosting this holiday event featuring items from SERRV, a nonprofit organization with long-term connections with disadvantaged artisans in 25 countries worldwide. So the gifts you buy will give twice! Once to the artisan who created…

Spiff Up The Church Day 10:00 am

Spiff Up The Church Day

Nov 18 @ 10:00 am – 1:00 pm

Save the date. We will hold a church clean up day on Saturday, November 18, from 10 AM to 1 PM.
Dec 3 @ 10:00 am – 11:30 am
Dec 4 @ 5:30 pm – 7:30 pm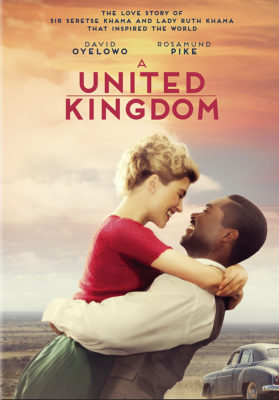 (Note: No movie night in November or December due to holiday event conflicts)  Our January movie tells the true story of Seretse Khama, heir to the throne of Bechuanaland (then a British protectorate, now the nation of Botswana.)  In 1947, while he was a graduate student at Oxford, he met and fell in love with Ruth Williams, a white office worker. When he announced their…