When:
June 23, 2017 @ 7:00 pm
2017-06-23T19:00:00-07:00
2017-06-23T19:15:00-07:00
Where:
DeHaan Center, Pilgrim Park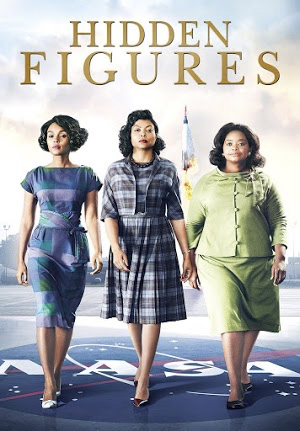 In the early days of the space race, when electronic computers were still in their infancy, large numbers of college-educated women were employed as human "computers."  Day after day, they manually ground through the mountains of calculations necessary to build and fly the first spacecraft. At NASA'a Langley research center, in Jim-Crow Virginia, there were separate "colored" and "white" computer departments.
"Hidden Figures" tells the story of three African-American women who rose from this background to become heroes of the space program. To do so, of course, they also had to overcome pervasive racial and gender barriers (which included no public recognition of their contributions until the 1990s.)  In years to come, the story of these three tough women may well be seen as a key turning point in opening all kinds of science and technology careers to women.
[It] expands the schoolbook chronicle of the conquest of space beyond the usual heroes, restoring some of its idealism and grandeur in the process. It also embeds that history in daily life, departing from the televised spectacle of liftoffs and landings and the public drama of the civil rights movement to spend time with its heroines and their families at home and in church.

[Movies like this] fill you with outrage at the persistence of injustice and gratitude toward those who had the grit to stand up against it."
A.O. Scott, New York Times