When:
May 26, 2017 @ 7:00 pm
2017-05-26T19:00:00-07:00
2017-05-26T19:15:00-07:00
Where:
DeHaan Center at Plilgrim Park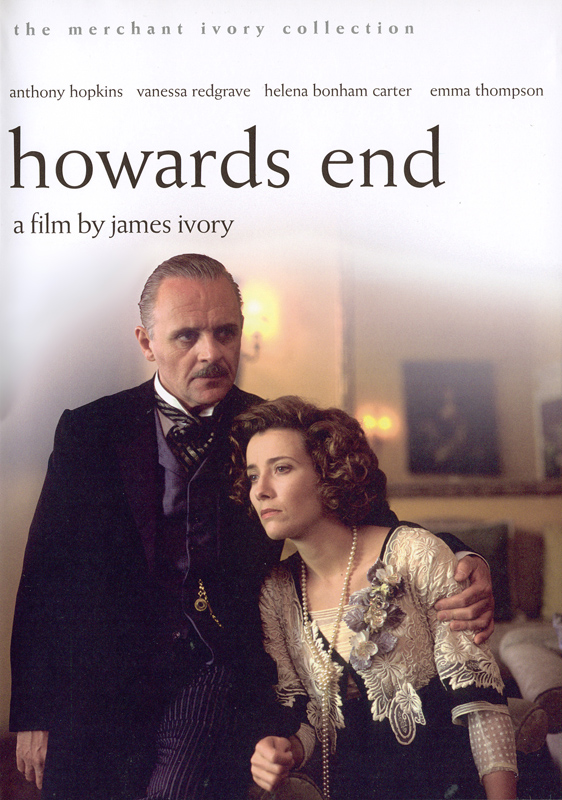 It's time for a masterpiece. Throughout the 1980s and 90s, director James Ivory, with his partners Screenwriter Ruth Prawer Jhabvala and producer Ismail Merchant created a series of superb adaptations of great novels that is unmatched in film history. Many consider "Howards End" the high point of their work.
"Howard's End" explores the changing relationships between the classes in Edwardian England through the eyes of three families: At the top are the wealthy capitalists, who are starting to challenge the hereditary aristocracy. These are the Wilcoxes, who often seem to care about nothing but money. In the middle are the enlightened bourgeoisie, represented by the Schlegal sisters, engaged in a raft of social issues, including women's rights. At the bottom are the Basts, a young couple struggling to remain in the middle class, but dreaming of more.
Friendships, marriages, births, deaths and all manner of plot twists work to reveal important human truths as well as the emerging shape of 20th century society.
"Howards End" stars Anthony Hopkins, Emma Thompson, Vanessa Redgrave, Helena Bonham Carter and many other great Brit actors. It was nominated for nine Oscars and won three, including Best Actress (Thompson) and Best Adapted Screenplay.
What sets 'Howards End' apart is the complex emotional life of its characters. This is a film capable of setting off lasting and heartfelt reverberations below an admittedly exquisite surface. Every time you see it, it moves you in different ways." Kenneth Turan, Los Angeles Times