When:
January 9, 2016 @ 9:00 am
2016-01-09T09:00:00-08:00
2016-01-09T09:30:00-08:00
Where:
Meet at the church to carpool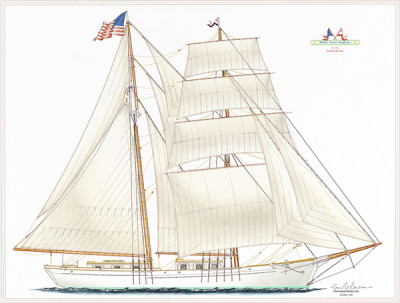 The Matthew Turner is a full-size replica of an 1850s two-masted tall ship currently being built by a large crew of volunteer craftsmen on the Sausalito waterfront. Our Bob DeHaan is one of those volunteers.
In lieu of the regular January Men's Group meeting, Bob will lead church adults and children on a tour of this 100-foot brigantine.
This wooden ship is in a very interesting phase of its construction. We will walk the deck, peer below the hull planking to view the ribs and interior spaces and view masts and spars being built. Volunteers are doing most of the work to using a mix of modern materials and traditional ship-building methods, so that the finished ship will last longer than the original and will meet all modern safety standards.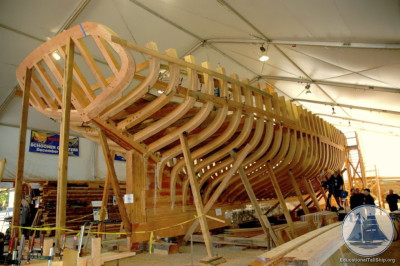 The project's sponsor is Educational Tall Ship, a charitable foundation that offers sailing, navigation and sea ecology experiences and education to young people. You can read all about the ship and the foundation at their website.
Join us for this unique experience! We'll meet at the church at 9:00 a.m. on January 9th to carpool to Sausalito.