When:
February 18, 2017 @ 1:30 pm – 3:00 pm
2017-02-18T13:30:00-08:00
2017-02-18T15:00:00-08:00
Where:
Community Room
8 N San Pedro Rd
San Rafael, CA 94903
USA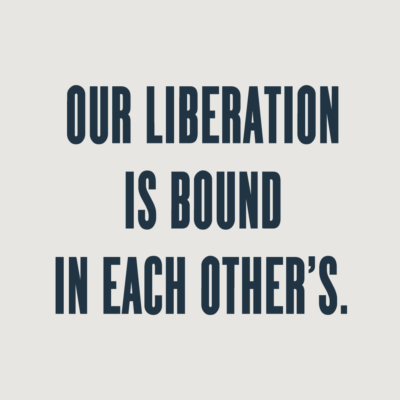 Many members of our community who were active in the Women's Marches on January 21 will be gathering to take 10 actions in 100 days. Their first action was to hand-deliver 48 postcards to local legislators expressing their views on different issues.  On Saturday, February 18 they will be gathering in a Huddle to discuss their second action. The big question they are starting with is, What do you hope the world will look like in four years? You are welcome to join to bring your answer and your ideas for how to make it happen. For more information, please contact Ann Jolly at ajoyfully@gmail.com.  Please bring finger foods to share if you feel so moved. We will look forward to seeing you there! If you are planning to attend, please RSVP to Ann so that she can get a head count.