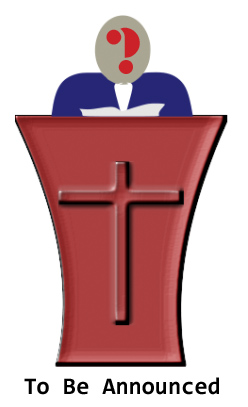 Rev. Tracy Barnowe, our pastor since 2014, stepped down from our pulpit at the end of July due to some very positive changes in her personal life witch, sadly for us, included a move to southern California. (Click here to listen to her farewell sermon.)
Our Interim Search Committee is working with the UCC Conference Office to screen candidates for Interim Pastor. They hope to be able to announce a recommended candidate by Labor Day.
Meanwhile, you can check Coming Events for announcement of the Guest Preachers scheduled for upcoming Sundays.