In the late 1950s, the church decided to move from its original location in downtown San Rafael to the newly-developing area of Terra Linda, Santa Venetia and Los Ranchitos. Once the move and construction of the new church were complete, it was clear that we had purchased more land than we needed. A creative financing approach was worked out with HUD, and in 1970, we broke ground on a 61-unit low-income housing project adjacent to the church.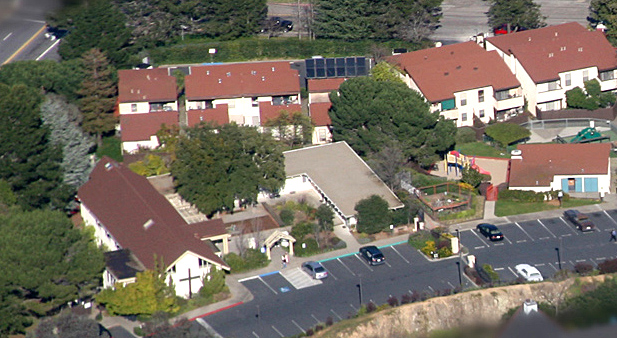 Today, Pilgrim Park is considered a model for successful projects of this sort. It is managed day-to-day by a professional management company and on-site staff. Overall policy and finances are governed by a Board of Directors composed of FCC members.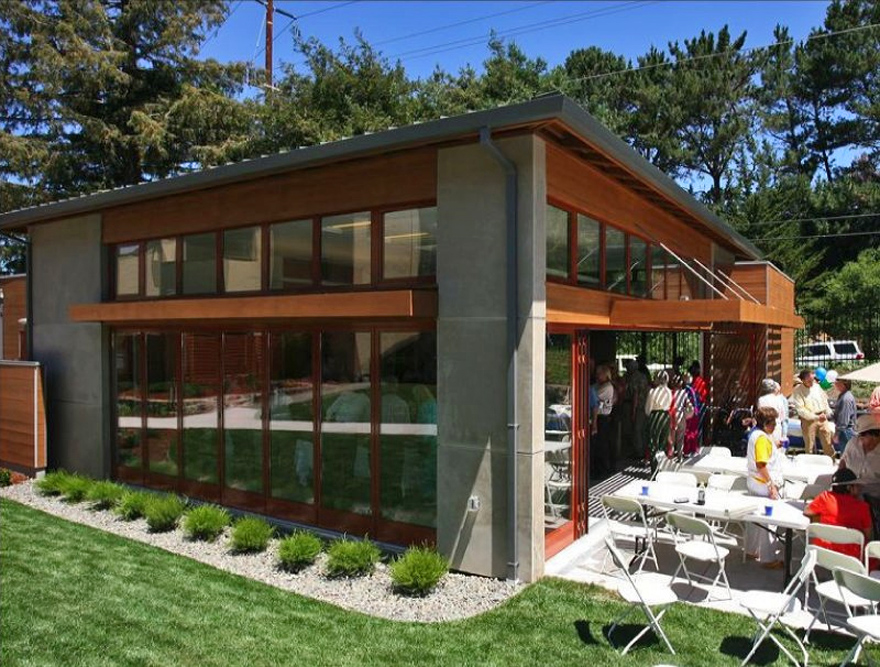 On July 14, 2007 we dedicated the DeHaan Center, a wonderful new administration building and activities center for Pilgrim Park residents. This, together with a program of major upgrades to all the apartments, was the culmination of a $1 million project to put Pilgrim Park in great shape for the next 30 years.
Inquiries about possible rentals should be made to the Pilgrim Park office at 415-499-3350